The Turkish President Recep Tayyip Erdogan has again interfered in the personnel policy of the central bank and thus paved the way for new interest rate cuts. He dismissed the two deputy central bank governors Semih Tumen and Ugur Namik Kücük as well as Abdullah Yavas, the most experienced member of the monetary policy committee, the Turkish official gazette reported on Thursday.
Kücük and Yavas had recently annoyed the self-proclaimed "interest rate enemy" Erdogan because they had resisted the interest rate cut that had been decided last month. Taha Cakmak was appointed as deputy central bank chief, Yusuf Tuna as a new member of the monetary policy committee – both are considered blank pages by central bankers and economists.
With Erdogan Turkish financial markets showed little enthusiasm
The financial markets showed little enthusiasm, especially since Erdogan had already ditched three central bank chiefs within two and a half years. The rate of the local currency, the lira, temporarily fell to a record low of 9.1900 against the dollar. It has lost around 19 percent of its value this year alone, and more than half in the past three years. According to observers, this is also due to Erdogan's constant interference in central bank matters, which undermine confidence in the independence of the monetary authorities and in the lira. "The lira has lost its institutional backing in recent years," said economist Arda Tunca, from the financial services provider Eko Faktoring. The renewed personnel rogue "strongly suggests that the central bank is no longer able to control Turkey's monetary policy".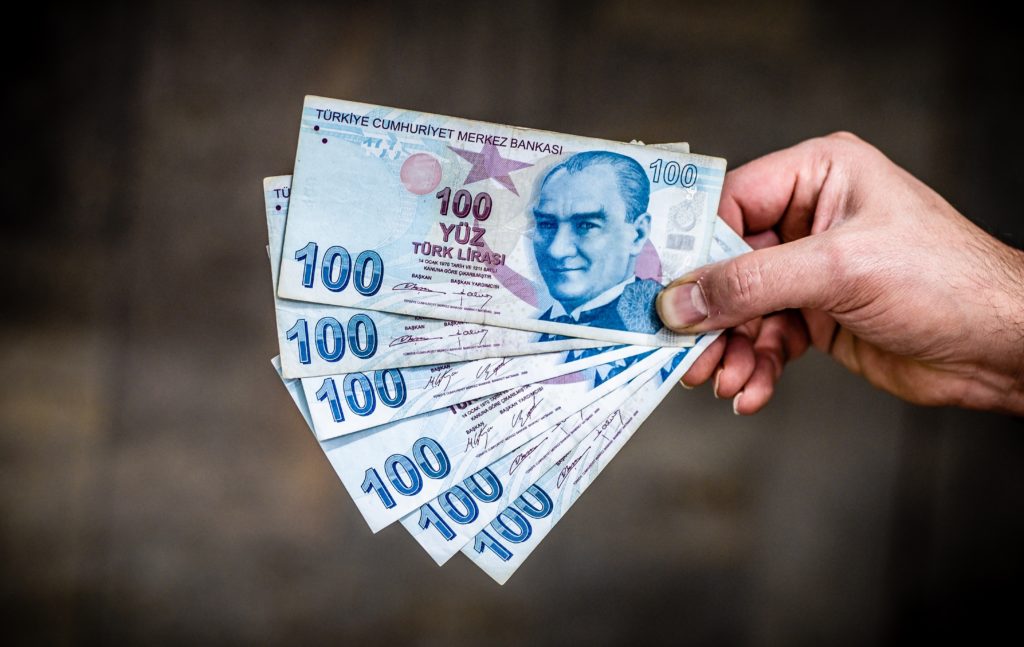 The presidential office said Erdogan had met with central bank chief Sahap Kavcioglu and published a joint photo. A week ago, Reuters had learned from people familiar with the matter that the president had lost confidence in the central bank chief. The reason is that Kavcioglu did not cut the key interest rate quickly enough.
Last month the central bank cut the key rate from 19 percent to 18 percent, despite inflation of around 20 percent. Observers see behind this the influence of Erdogan, who is a declared opponent of high interest rates. The inflation rate is far from the official target, which is only five percent. The devaluation of the lira harbors an inflation risk, since the resource-poor country is dependent on high imports, which mostly have to be paid for in foreign currency. Experts believe that if inflation is high, the central bank should actually raise its interest rates. This could support the rate of the local currency, the lira, which would then become more attractive for investors.