Expertise in Turkey HR
As a well established company in Human Resources Turkey market, there's no substitute for experience.
SET Idari Destek is a Turkey HR specialist, many of the most successful companies in the world are in touch with our team based in Istanbul when they need contract or permanent recruitment solutions.
Unlike many other recruiting companies, we pride ourselves on employing talented professional recruiters, motivated in Turkey HR challenges. In fact, many of our employees have both industry and recruiting experience in Turkey HR, making them better placed to view client needs and allowing them to offer judgments on the skills that specific people bring to the table.
Our Turkey HR team is always on top of their motivation. Our comprehensive learning and development trainings covers all step of their recruiting skills and starts with continuous development sessions within the first six weeks of employment at SET Idari Destek. They are required to stay abreast of the latest HR methodologies and processes to offer the most effective ideas to our clients.
Recruitment Istanbul and Turkey HR Expertise
Explore how SET Idari Destek can meet your needs by exploring our areas of expertise below!
Accounting & Finance
Banking & Financial Services
Contact Centre
Energy, Infrastructure & Technical
Human Resources
IT

Legal
Marketing & Communications
Office Support
Public Sector
Sales
Supply Chain & Procurement
SET Idari Destek's team is the key of its enduring success as Head Hunter Turkey and Payroll Turkey agency. Recruited for their skills (professional experience, market knowledge and understanding of foreign languages) as well as for their own qualities, they share a common taste for performance and dedication to the group's value. The quality and motivation of its collaborators as well as the teams' Turkish nature help SET Idari Destek meeting all the expectations of its international clients.
Choose the perfect service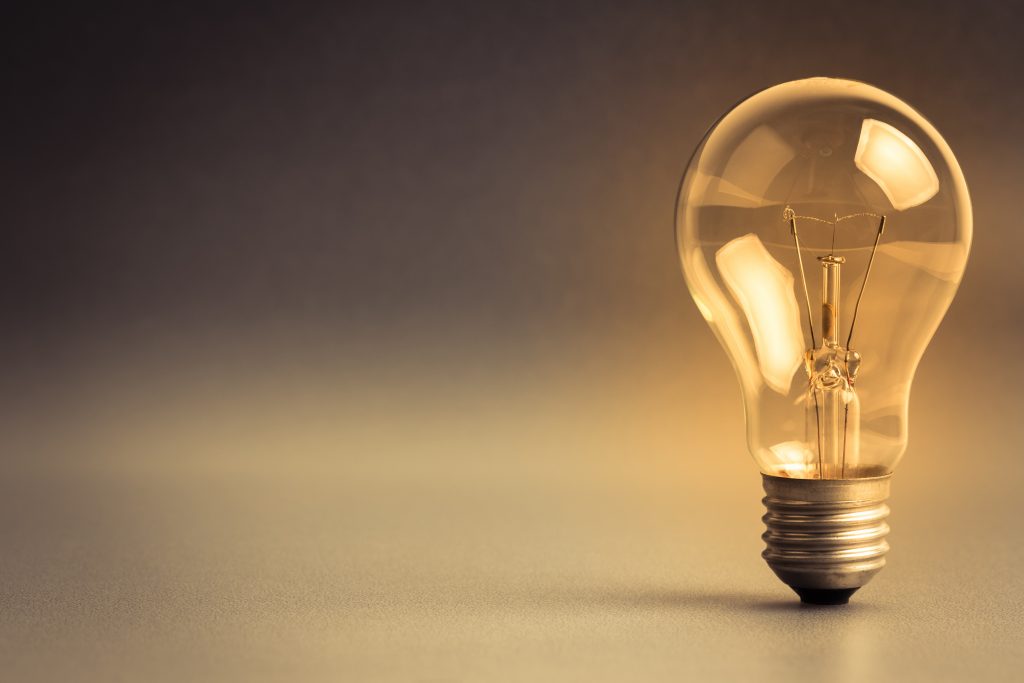 Fell free to contact us for more HR Turkey informations :
Key Account Manager : Oktay TAN
SET Idari Destek, Expert as Head Hunter Turkey firm.
info@human-ressources-turkey.com