Are you looking for company specialized in recruitment in Turkey ?
SET Idari Destek executive search – Turkey HR
SET Idari Destek is dedicated to recruitment of high-level managers and executives, using the direct approach method as Human Ressources Turkey Agency. Being the Turkish member of the EHR Corp. network, SET Idari Destek offers global solutions, based on a local approach of the markets. In Turkey, SET Idari Destek offers customers, notably foreign companies, the wealth of its know-how, its market and recruitment knowledge. At an international level, we can rely on the expertise of its experimented team and on those of its partner EHR Corp. Present in North America, Europe, Asia, South America and the Middle East. EHR Corp network is a leader of the high level recruitment market.
SET Idari Destek's associates and team are trained to accomplish toughest mission in your recruitment project. Their high level of know-how can help them respond to a various number of requests, whatever activity, or size of company. Whether their customer is a multinational or a startup, SET Idari Destek offers same standard quality of service, based on a culture of results and work ethic. Its capacity to recruit and detect new talents plays a main part in success of its customers.
Human Ressources Turkey
SET Idari Destek's, as Turkey HR, well tried standard consists of:
Tailored approach for your Recruitment Istanbul of any town in Turkey project
Creation of a relationship of trust and narrow proximity with companies, to better understand and fulfill their requirements
A high work ethic, as Head Hunter Turkey requirements
A strong sense of responsibility, knowing that the quality of the contact between SET Idari Destek teams and potential candidates can oriente client's image
Strict Respecting culture and values of the client's company
Offering the client with all the necessary professional skills and human qualities to reach goals
Payroll Turkey solution in addition to our other services
No more worrying about late payment of employee salary and missed deadlines. As a Turkey HR company, we provide payroll Turkey solution too.
Choose the perfect service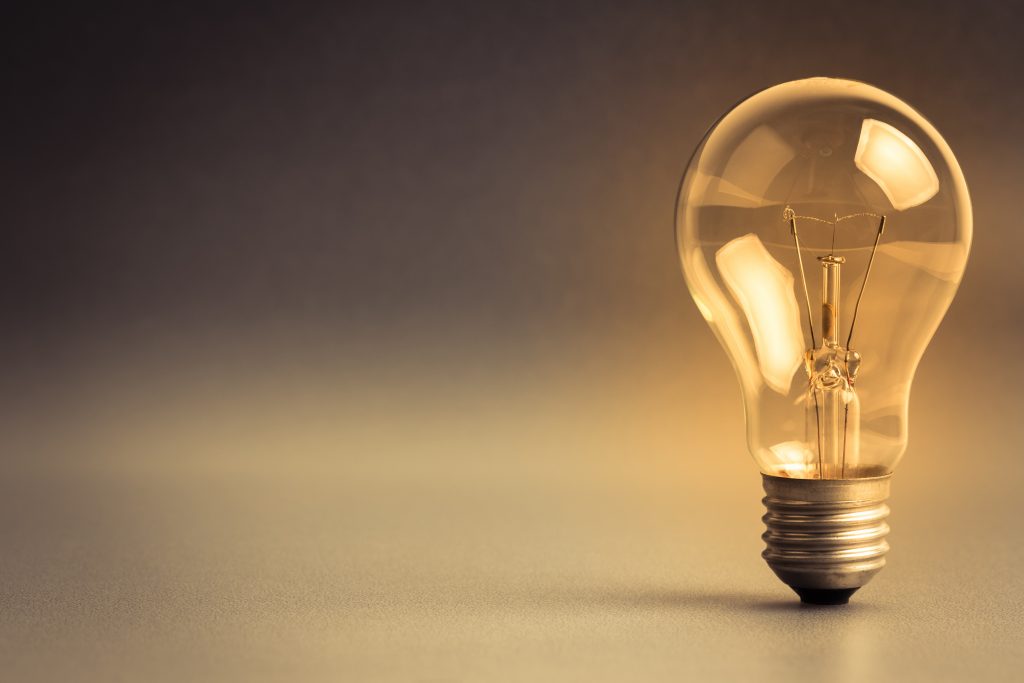 Fell free to contact us for more HR Turkey informations :
Key Account Manager : Oktay TAN
SET Idari Destek, Expert as Head Hunter Turkey firm.
info@human-ressources-turkey.com