Human Resources Turkey Agency
As Human Resources Turkey Agency, SET Idari Destek is different because we promise to offer a high employment experience whether we are engaging with an organisation. It begins with our commitment to deep specialization in the core areas of recruiting, recruitment process outsourcing and talent management. Our expertise comes from working step by step for over 10 years in Turkey with worldwide companies. Our Human Resources Turkey solution is dedicated for you !
Work with a dedicated team. While Turkey is typically known as a 'young' market, most of our team have more than 10 years of work experience, and 80% of them have been with SET Idari Destek for more than three years.
Working with SET Idari Destek, you will have access to one of the largest, qualified talent databases in Turkey. That is why our average time for a quality pre-qualification is 5-10 days or sooner, depending on the availability of candidates. Less than 5% of our candidates ever need to be replaced.
Your trusted advisor. Over 85% of our customers  are global companies. Clients and candidates alike rely upon SET Idari Destek's Human resources Turkey knowledge, salary guides and thought leadership before making their next experience and taking decisions.
With a global footprint that allows us to tap into an enviable pool of highly talented people, SET Idari Destek is opening opportunities for businesses and job seekers.
Most of our worldwide customers have Turkey HR needs and also projects in other towns like Ankara, Antalya, Izmir… Also, they start at beginning of their human resources Turkey project with a Turkish Sales Representative. And, after a first year, they develop their local team with finance, marketing and Human Resources Turkey Profils.
SET Idari Destek provides you its cross-cultural team in order to follow you in your Turkish recruitment projects.
Our Executive Search via Head Hunter Turkey solution is made on Tailored approach, with guaranteed results.
Feel free to contact us for your project.
Choose the perfect service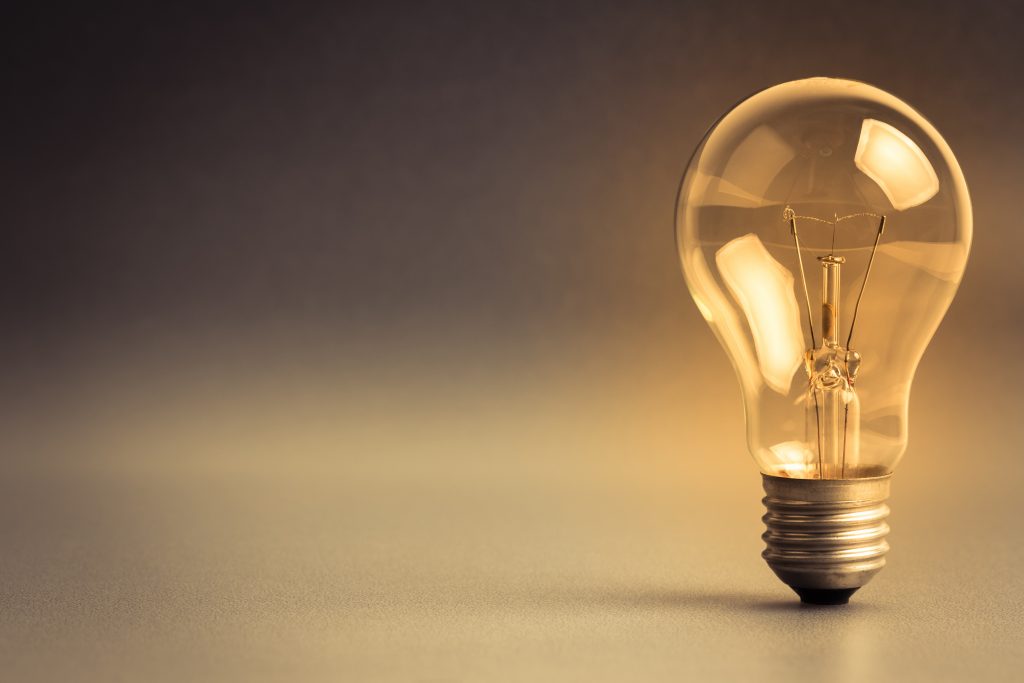 Fell free to contact us for more HR Turkey informations :
Key Account Manager : Oktay TAN
SET Idari Destek, Expert as Head Hunter Turkey firm.
info@human-ressources-turkey.com