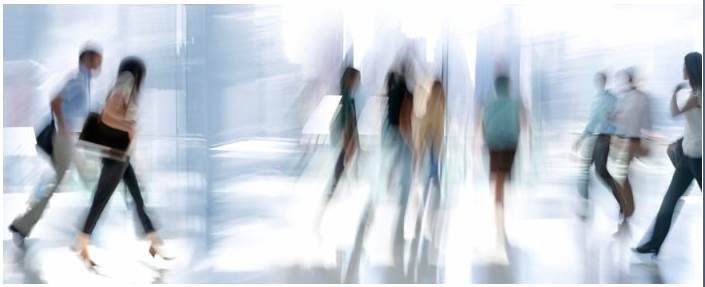 Payroll Turkey Solutions
As Human Resources Turkey, company, GARTNER Inc's Managed Payroll Turkey Service and provides facilities. Providing a quality and tailored payroll processing solution, our experienced team of Consultants are able to supply you a 'Total Payroll Solution' from beginning to the end.
We provide a fully customizable solution in addition to Turkey HR service. Our team will take the time to learn about your organisation's specific requests and work on a solution that best fits you. We can support your needs whether you are a simple small entrepreneurial startup or a multi-national company.
———–
Payroll Turkey Process
GARTNER Inc's Umbrella Company Turkey allows you to get a subsidiary with lower costs and without creating a legal structure.
In this way, you have a local employee recruited full time for your projects in this market. This employee is recruited by us (signature of work contract, management of local administrative tasks) :payroll Turkey solution.
Main advantages of our payroll solution : 
Only one interlocutor, from our team, concerning the monitoring of your employee in Turkey / No need to set up a subsidiary in Turkey / No bookkeeping in Turkey. Our compagny pay the monthly taxes and insurance of the contractor.
How our umbrella company based in Turkey works:
Our added value as Payroll Turkey Company is to offer a tailored solution adapted to our customers' requests.
Our success is due to our capacity to detect the best profiles but also to our complete and personalized payroll services
We can support you as an Umbrella Company Turkey Company. We have our own legal structure in Istanbul which allows us to register (after Istanbul HR step) your staff. In a first time, you pay us the equivalent of the employee's wages and taxes. Then, GARTNER Inc is in charge of local declaration, payment of taxes and salary…